projects
Winter Care Packages

A few of our members make brown paper bag packages to hand out to folks who are on street corners. The bags are stocked with some basic warmth and food essentials.


Accessible Clothing Distribution

We offer an array of clothing options to those in need downtown as well as special requests.

Book and Zine Shares

We offer free literature and seek to offer more than the literature we are offering currently.

Fundraisers for Food Not Bombs & Other Partner Organizations

We seek to partner and raise awareness about other organizations locally besides us as well as advocating for local community members in need. This is currently done via social media and active food/clothes drives.

Free Food Pantries

We are setting up free food pantry cabinets and placing them around town. You can take what you need and leave what you can, it's for everyone!

Food Not Bombs Raleigh Gardening Projects

This offers small scale gardening education as well as building local gardens to contribute to our Food Not Bombs distributions and the community at large.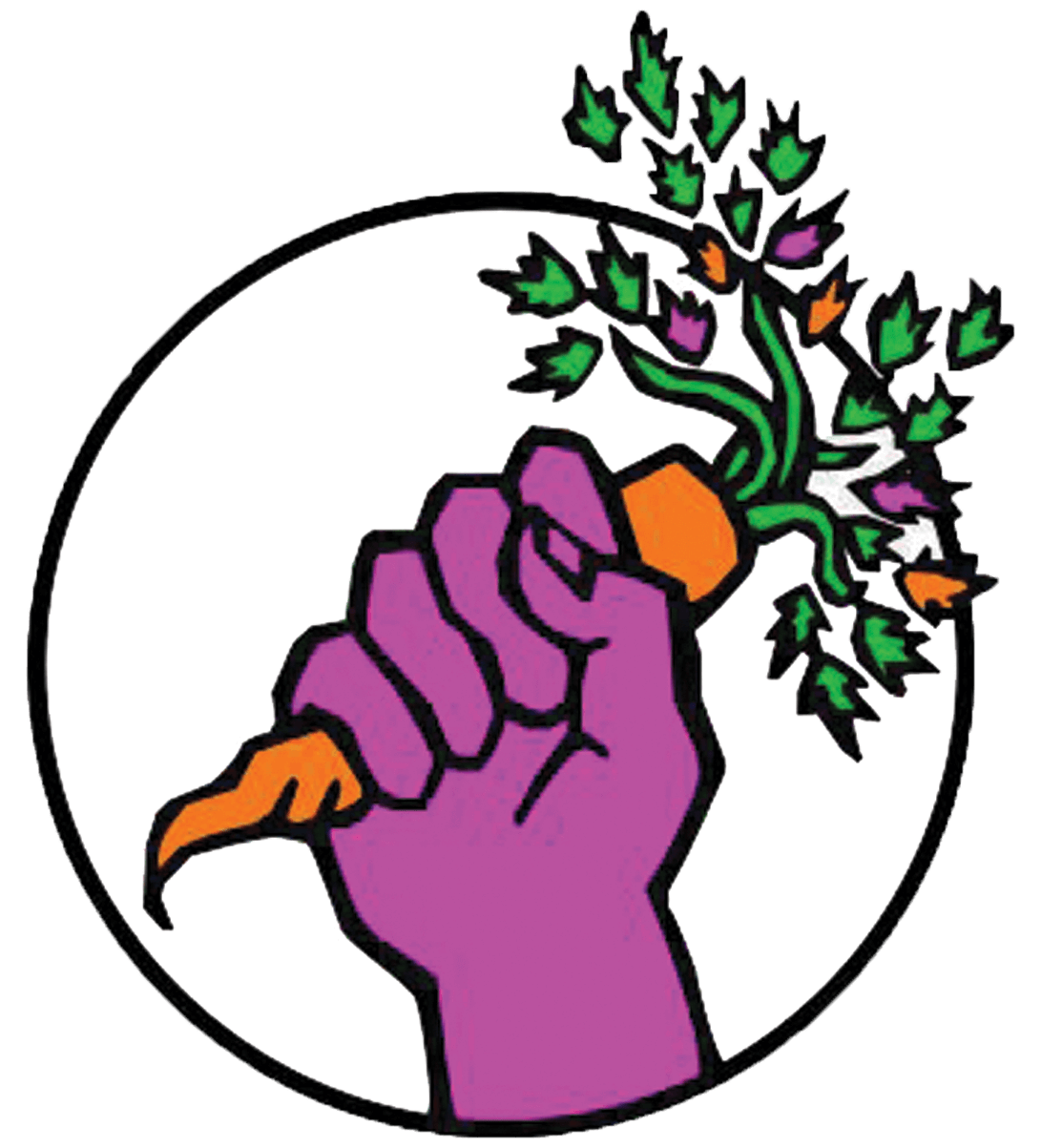 Current Projects
~Coming Soon~
Restarting the Oak City Really Really Free Market

Winter Gear and Clothes Drive

Small Scale Gardening Education

Skill Shares & other educational workshops
Partnership with Diaper Train

Food Not Bombs Raleigh is partnering with the Diaper Train to increase the reach and impact of the important support work they offer to the community. This form is to request Diapers for contact-less delivery via the Food Not Bombs Volunteer Community.